The premier home construction and renovation company for the DC Metropolitan area
At Gibson Homes, we believe quality is the true measure of success. We are a full service construction company based in Bethesda, Maryland, and specialize in custom homes, renovations and historic restorations. As an extension of Gibson Builders, we're part of a family of construction companies that has maintained a solid reputation as the DC Metropolitan area's premier custom home builders for over 35 years. Gibson Homes is committed to continuing this legacy of excellence in craftsmanship, competitive pricing, and above all, customer satisfaction.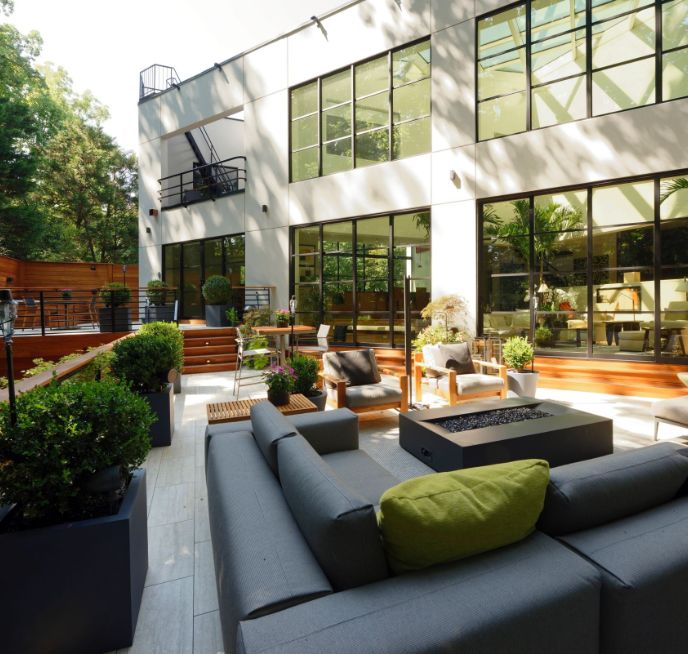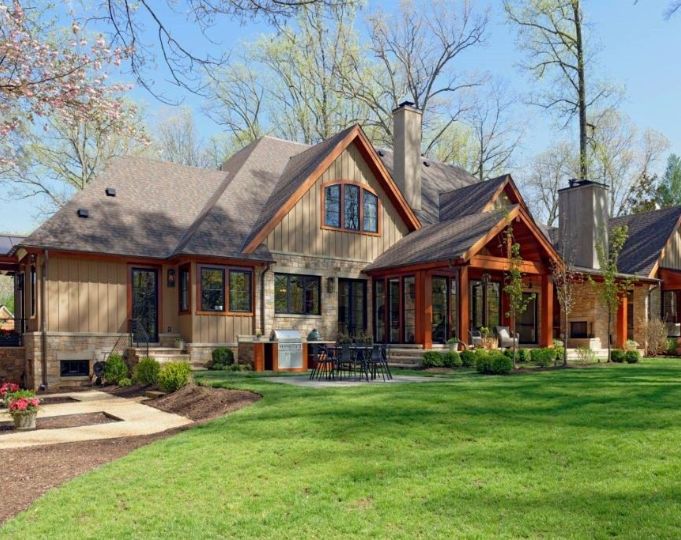 In addition to preserving historical homes, Gibson Homes is committed to preserving our environment, the home we all share. That's why we have invested time and resources into learning, acquiring, and developing greener technology and construction best practices. Gibson Homes will assist any client that wishes to build or remodel using energy-efficient means and products to create an environmentally responsible home.
At Gibson Homes, we take health and safety very seriously. To ensure the safety of you, your family and our team, we're taking every precaution in accordance with CDC with respect to the COVID-19 pandemic. To learn more about our policies and procedures, contact us here.