Custom Homes
Great Falls, VA
Planning your dream home? The highly experienced custom home builders at Gibson Homes will make it a reality according to your vision and budget.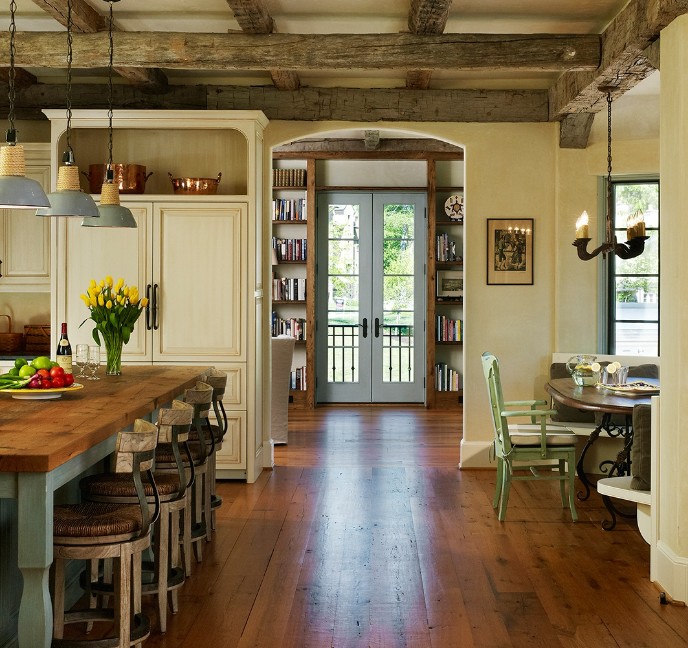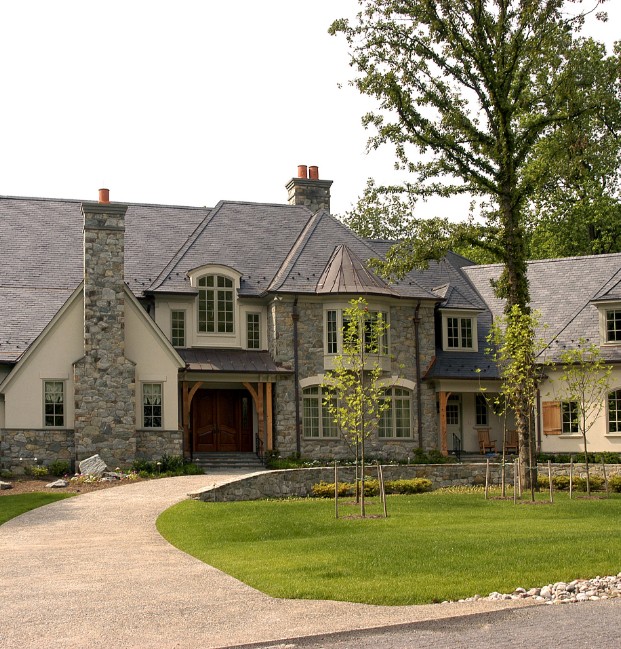 With our team handling planning and management, you can stop worrying about overblown budgets, overshot deadlines, or sub-par construction
Finding the right contractors for each part of your home, balancing the budget, managing the design process — there's a lot to worry about when you're planning to build the custom home of your family's dreams. Avoid the stress and uncertainty by partnering with Gibson Homes. We're a full-service construction contractor with a long track record of success and the proven expertise to efficiently manage every aspect of your project.
The Gibson Homes team is renowned for our dedication to excellence in service and complete client satisfaction. Our 30+ years of experience in custom construction and strong industry partnerships are advantages you can't get anywhere else. Together with our comprehensive network of trusted subcontractors, Gibson Homes has everything you need for success at each phase of your custom home project, from preliminary budgeting to breaking ground to cutting the ribbon.
Why trust the experienced custom home builders at Gibson with your project in Great Falls?
Our experienced team and capable partners make the home building process stress free, because our experts handle everything for you. Of course, you can bring in your own architect and subcontractors if you already have them in mind. However, if you'd rather not spend time vetting and researching, our veteran team vouches for each of our trusted partners. Gibson's established reputation for efficient success and proven track record mean you can rest easy with the knowledge that we have your complete satisfaction in mind when executing your vision.
Gibson Homes offers a complete suite of home construction, renovation, and historical restoration services
Discuss your project with a Gibson Homes consultant for free with a complimentary site visit and preliminary budget projection
Here are just a few of the custom homes Gibson Homes has built for satisfied customers
Read about our work in these publications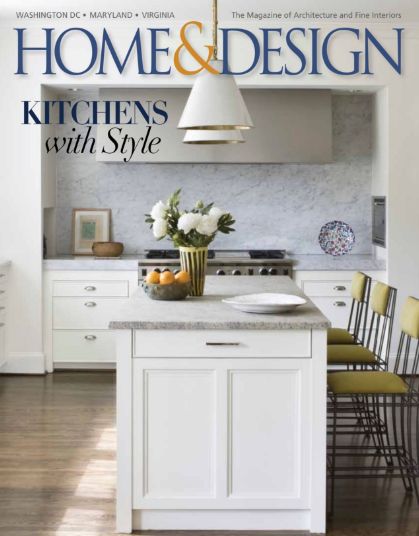 Home & Design Magazine
PAST PERFECT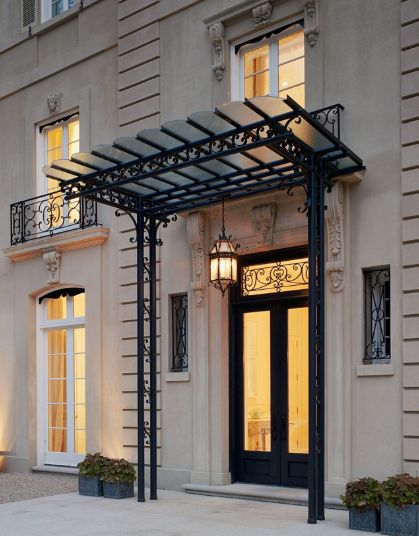 Article by Barnes Vance
ARCHITECTS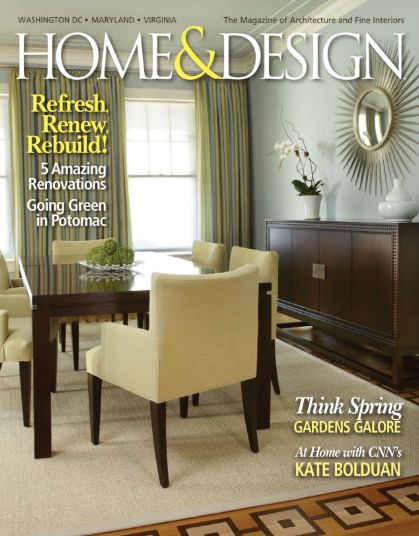 Home & Design Magazine
A PERFECT BLEND
Want to work with home builders that put your satisfaction first?
Contact Gibson Homes and we'll bring your vision to life.