The proven custom home builders at Gibson Homes utilize extensive expertise and over 35 years of experience to ensure each home we build meets the highest standards of quality and client satisfaction.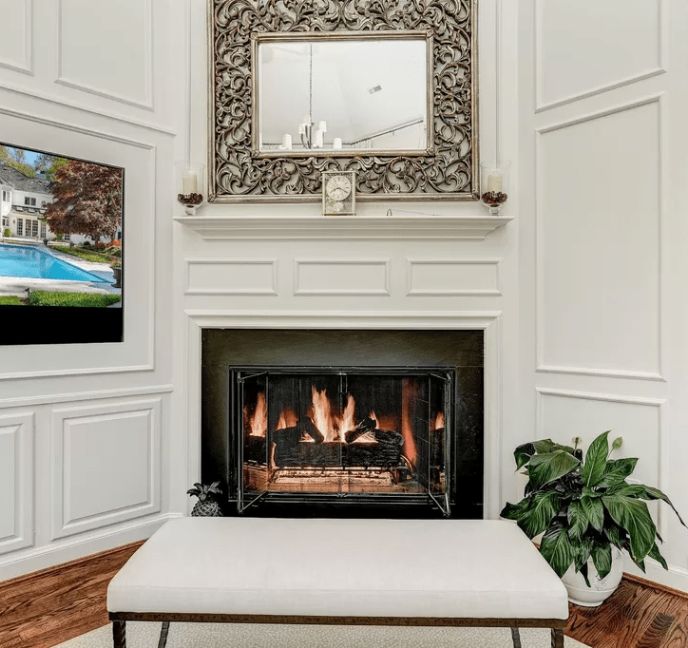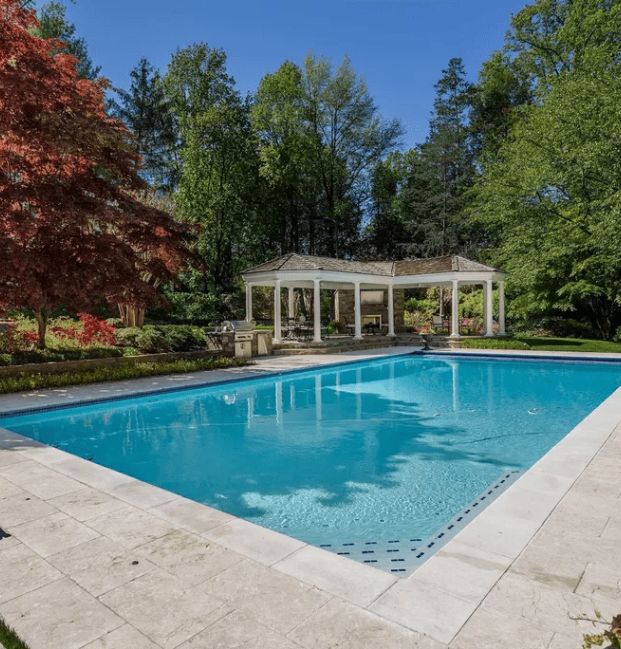 Building a new house is no easy task, but no custom home builders are better equipped to make your vision a reality than Gibson Homes
Your home is one of if not the biggest investment you and your family can make, so it's important to partner with a new construction contractor that you can trust. Relying on unproven or inexperienced contractors may seem cost-effective at first glance, but cutting corners here leads to projects that go over budget and over schedule. You could also end up with subpar and faulty construction that can cost you money and increase your risks for years to come.
The experienced contractors at Gibson Homes have been trusted by Potomac homeowners for over 35 years to build beautiful, custom homes to their exacting specifications and the highest standards of quality. Clients know we put their satisfaction first and foremost, and rely on our diverse team and proven subcontractors to handle their entire construction project, from budgeting to design to construction. Our full suite of new home construction services ensure a stress-free process that results in a beautiful, robust home your family can be proud of.
Why choose Gibson Homes to build your custom home?
As an extension of Gibson Builders, Gibson Homes enjoys a strong reputation for excellence and client satisfaction. We've earned this reputation by building quality homes in the Potomac area for over three decades and letting our work speak for itself. Clients also enjoy our comprehensive services that eliminate the need to shop around for and vet multiple contractors. These services include:
Gibson Homes offers a complete suite of home construction, renovation, and historical restoration services
Discuss your project with a Gibson Homes consultant for free with a complimentary site visit and preliminary budget projection
Here are just a few of the custom homes Gibson Homes has built for satisfied customers
Read about our work in these publications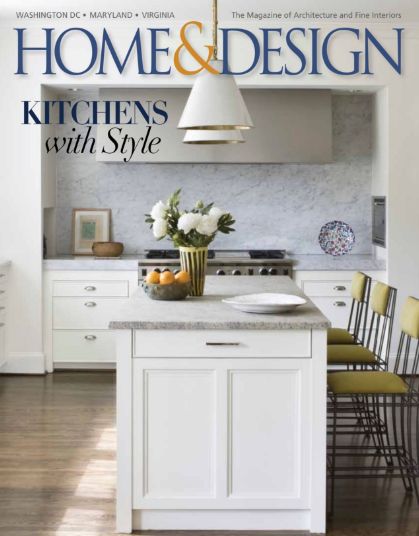 Home & Design Magazine
PAST PERFECT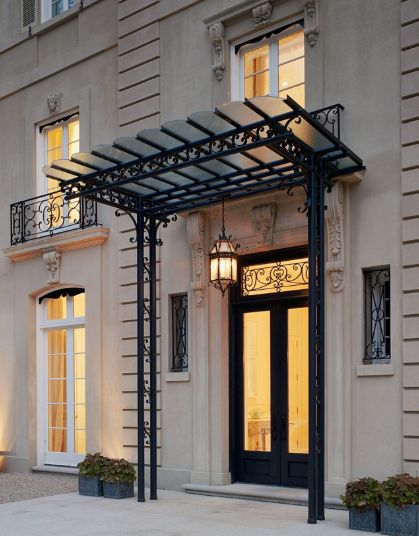 Article by Barnes Vance
ARCHITECTS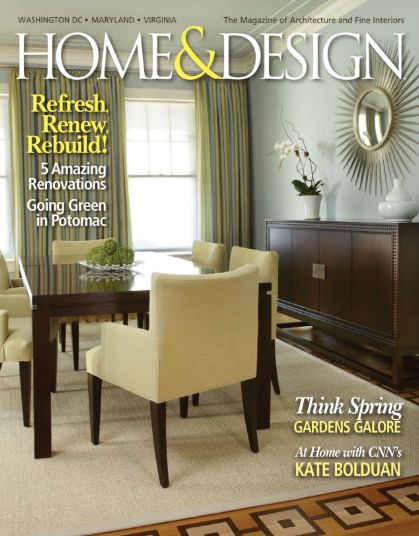 Home & Design Magazine
A PERFECT BLEND
Want to work with home builders that put your satisfaction first?
Contact Gibson Homes and we'll bring your vision to life.