End-to-end construction services from experienced DC Metropolitan Area home builders
The Gibson homes team has over 35 years of broad experience building custom homes from the ground up to exacting customer standards. As a full-service new construction contractor, we've provided end-to-end building services to private owners and property developers alike from design and budgeting to management and construction. If there's a high-end neighborhood in the DC Metropolitan area with high-quality homes, it's a safe bet some of them were constructed by Gibson home builders.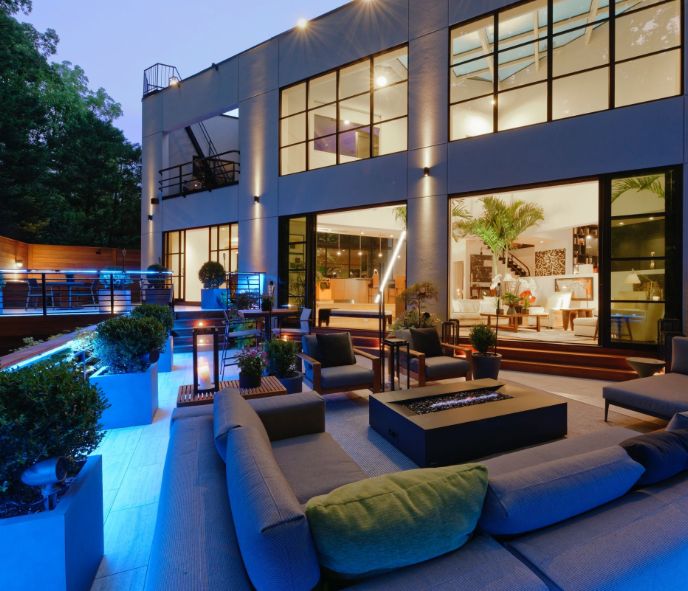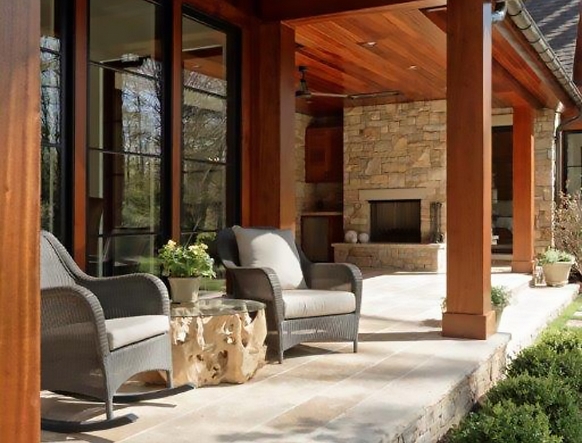 If you're looking to build a new home and want to guarantee quality, Gibson Homes is the partner for you. Our skilled staff and proven subcontractors will ensure every inch of your home is designed and constructed with care and your vision in mind. Your satisfaction is our top priority, not our profits, and we're prepared to prove it by providing complimentary preliminary budgeting at various stages of your project. We also offer cost feedback and value engineering input, and will work with you to develop budgetary guidelines.
Successful Projects In Our Portfolio