Historic restoration services for homes in the DC Metropolitan Area delivered by the industry's best
In a region with rich heritage such as the DC Metropolitan Area, there are many historical homes that are still livable and should be preserved for posterity. For over 35 years, homeowners have called Gibson when they need a reliable historic home restoration contractor. Our team understands the importance of these pieces of history, and will treat them with the care and attention to detail they deserve.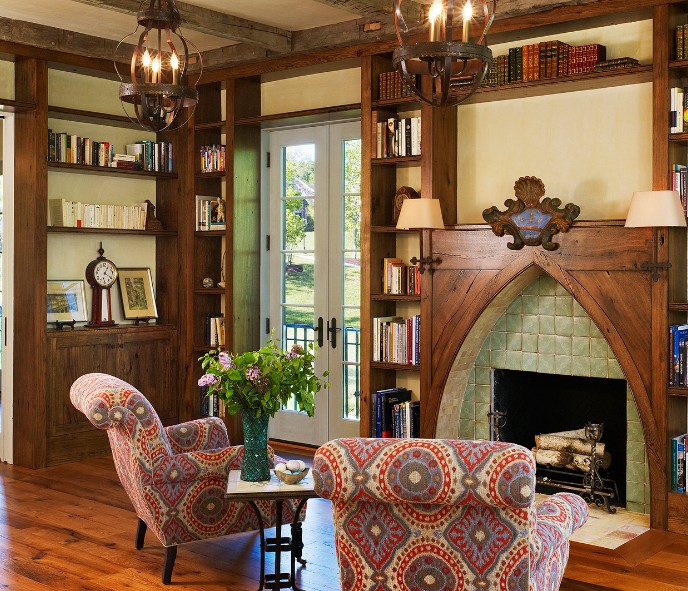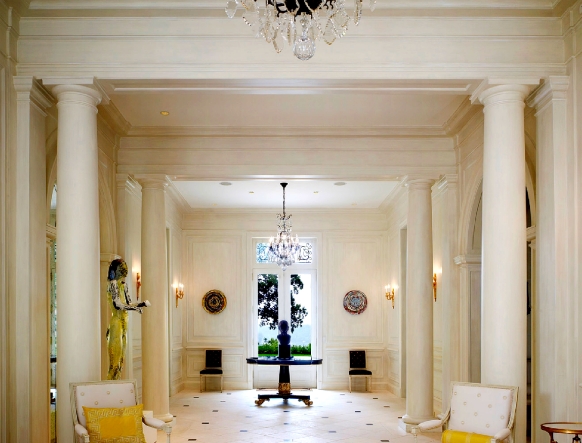 Gibson Homes provides end-to-end historic restoration services for homes of all sizes and ages, so you can leave everything from planning to construction to us. Not only do we have a skilled and experienced team, but we also partner with proven subcontractors to cover every aspect of your project. Whatever the scope of your project, Gibson Homes will ensure your restored historic home comes back more beautiful and resilient than ever.
Successful Projects In Our Portfolio