Home renovation services from the DC Metropolitan Area's most trusted home construction company
Your home remodeling project is a significant investment and will affect your living conditions and the value of your home for many years to come. Costly mistakes and delays can cause your budget to balloon out of control, and poor quality home renovation services will degrade enjoyment of your home as well as its value. That's why it is so important to partner with a construction company that you can trust to put your satisfaction first and deliver top-quality work no matter the circumstance.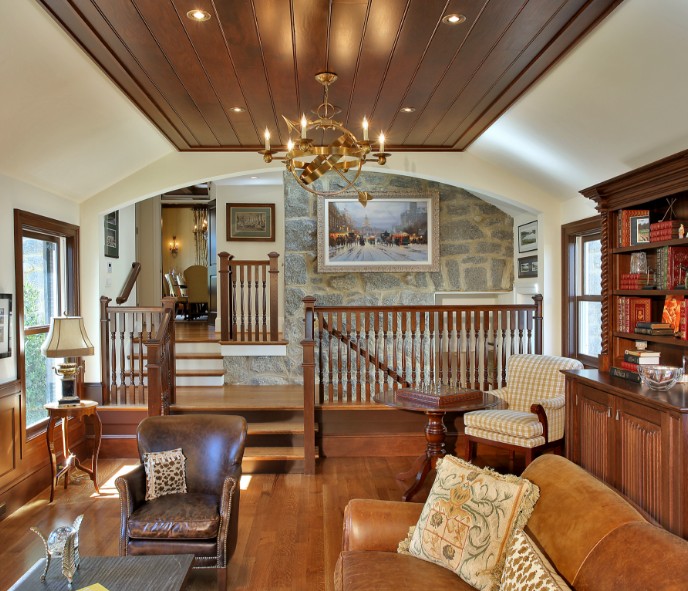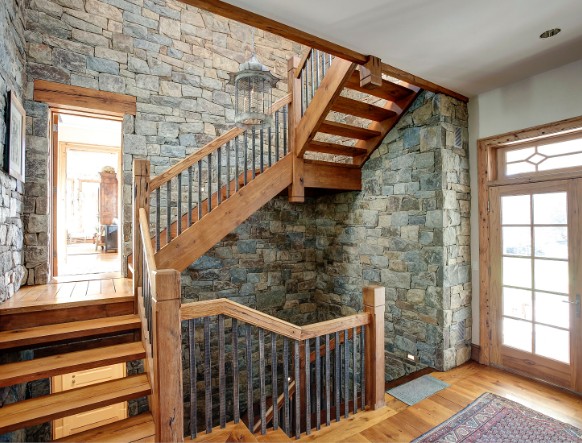 Gibson Homes, an extension of Gibson Builders, utilizes a team of industry experts with over three decades of experience constructing and renovating homes to the highest standards of excellence. We are a full-service construction company that can handle your entire project, from budgeting and design to construction and finishing. With our veteran team and strong relationships with our proven subcontractor partners, we are more than equipped to ensure a stress-free and high-quality home remodeling project.
Successful Projects In Our Portfolio