Custom Homes Washington, D.C.
Planning to build a unique, high quality home? Trust the team with over 35 years of proven experience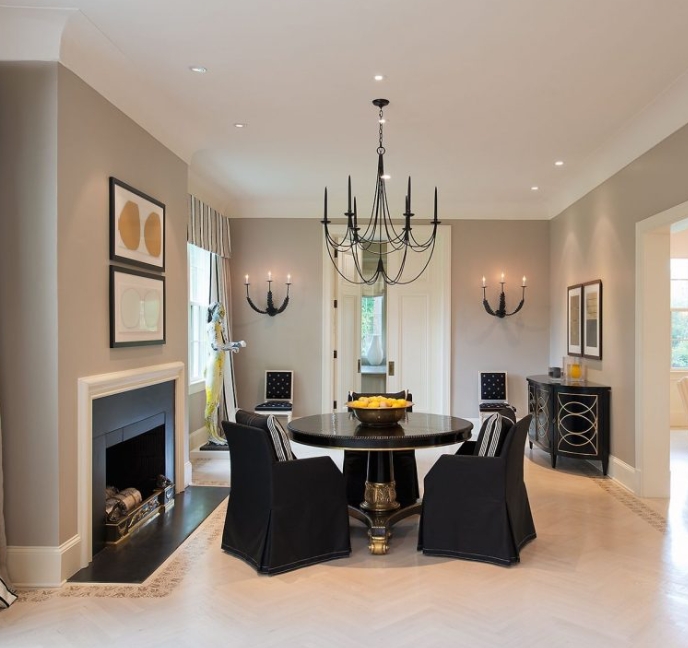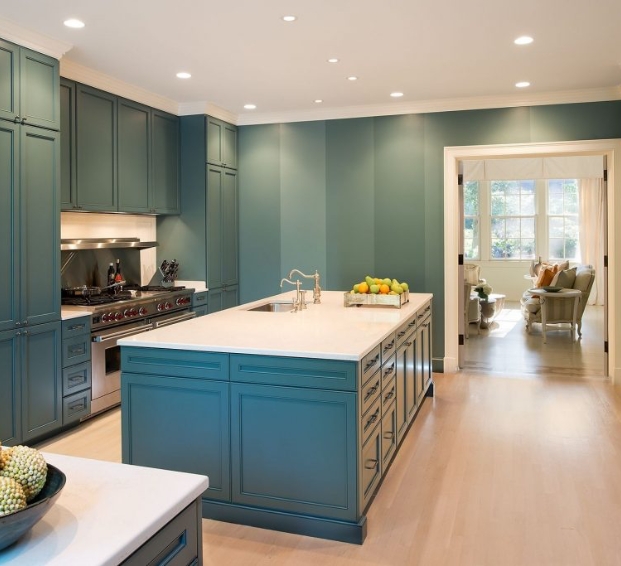 You can hope that everything will go right when your new home is built, but the trusted home builders at Gibson will guarantee it
Building a new home from the ground up is a daunting task. A single mistake at any stage of the project made by a subpar contractor can balloon your budget out of control and compromise your vision. Budgeting out your project and vetting contractors yourself is time consuming and fraught with risk, but there is a better way.
A full-service new construction contractor can handle every aspect of your project from design and cost analysis to hammering in the final nail, and no firm in the Bethesda area is more trusted than Gibson Homes. Our team has multiple decades of experience building high-end homes, and we maintain strong, long-term partnerships with a full array of dependable subcontractors. Gibson Homes has everything you need to ensure your project is completed the way you want, within your budget, and to the highest standards of quality.
Why choose Gibson Homes to build your custom home?
Gibson Homes is an extension of Gibson Builders, a family of construction companies that has maintained a solid reputation in the DC Metropolitan area as the premier custom home builders for over 35 years. We are committed to continuing this legacy of excellence in craftsmanship, competitive pricing, and above all, customer satisfaction.
Gibson Homes offers a complete suite of home construction, renovation, and historical restoration services
Discuss your project with a Gibson Homes consultant for free with a complimentary site visit and preliminary budget projection
Here are just a few of the custom homes Gibson Homes has built for satisfied customers
Read about our work in these publications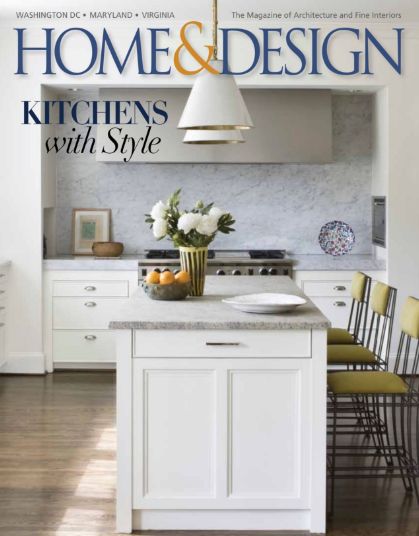 Home & Design Magazine
PAST PERFECT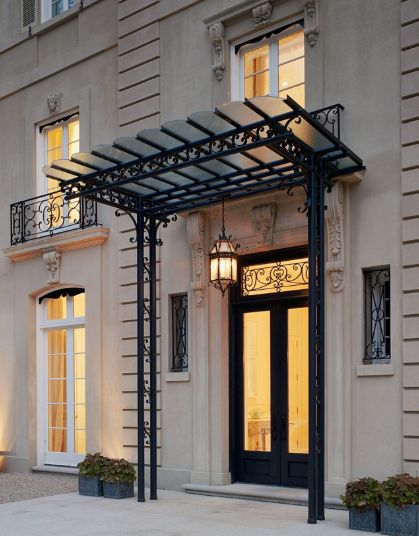 Article by Barnes Vance
ARCHITECTS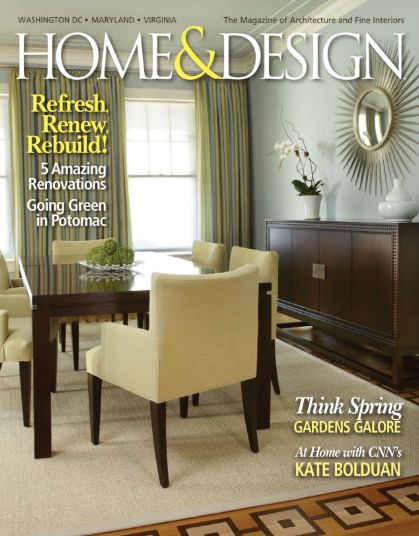 Home & Design Magazine
A PERFECT BLEND
Want to work with home builders that put your satisfaction first?
Contact Gibson Homes and we'll bring your vision to life.